Client Directed Therapy
We will use what is most important to you to direct the focus of our work together and determine which therapeutic techniques align with your goals and values.
Using mindfulness as a foundation, we will create a non-judgmental, compassionate space for you to explore the relationship between your thoughts, feelings, and behaviors.
With awareness and acceptance comes the power to change.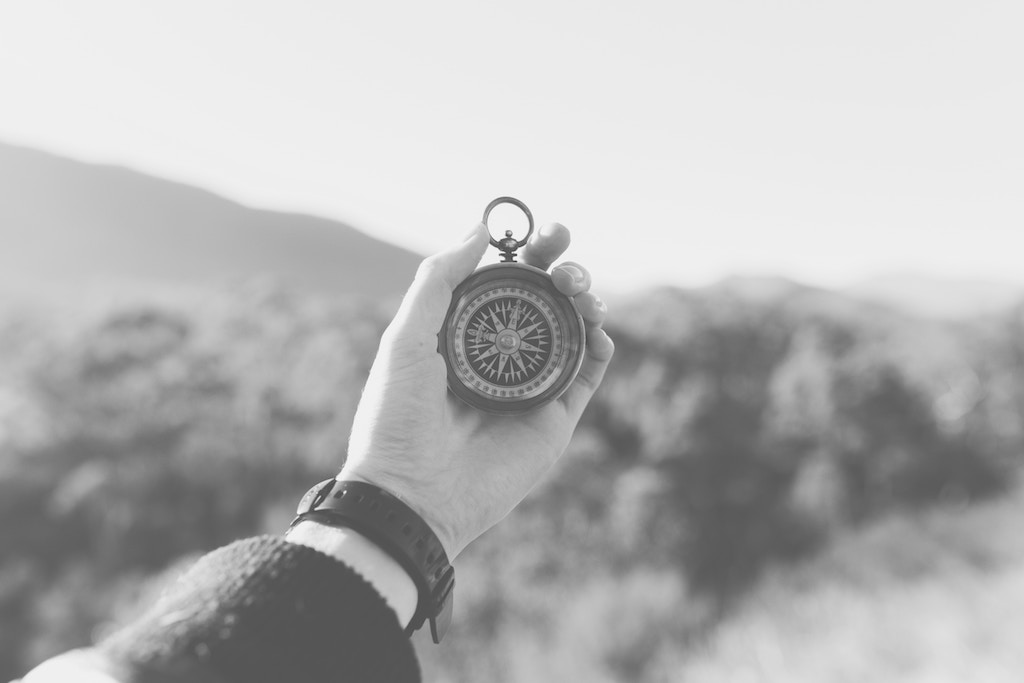 Walk and Talk Therapy
We can take therapy off the couch and outdoors where walking and talking in nature can create a more healing environment.
Wellness Workshops
I create and teach Mindfulness Based Wellness Workshops to meet the unique needs of your group or organization.
Expressive Arts
We can use guided imagery, visual art, writing, and movement exercises to provide more direct access to your intuition and unconscious mind.
EMAIL ME
Schedule a consultation:  swansing@flash.net